Select from these Parks...
More parks coming !!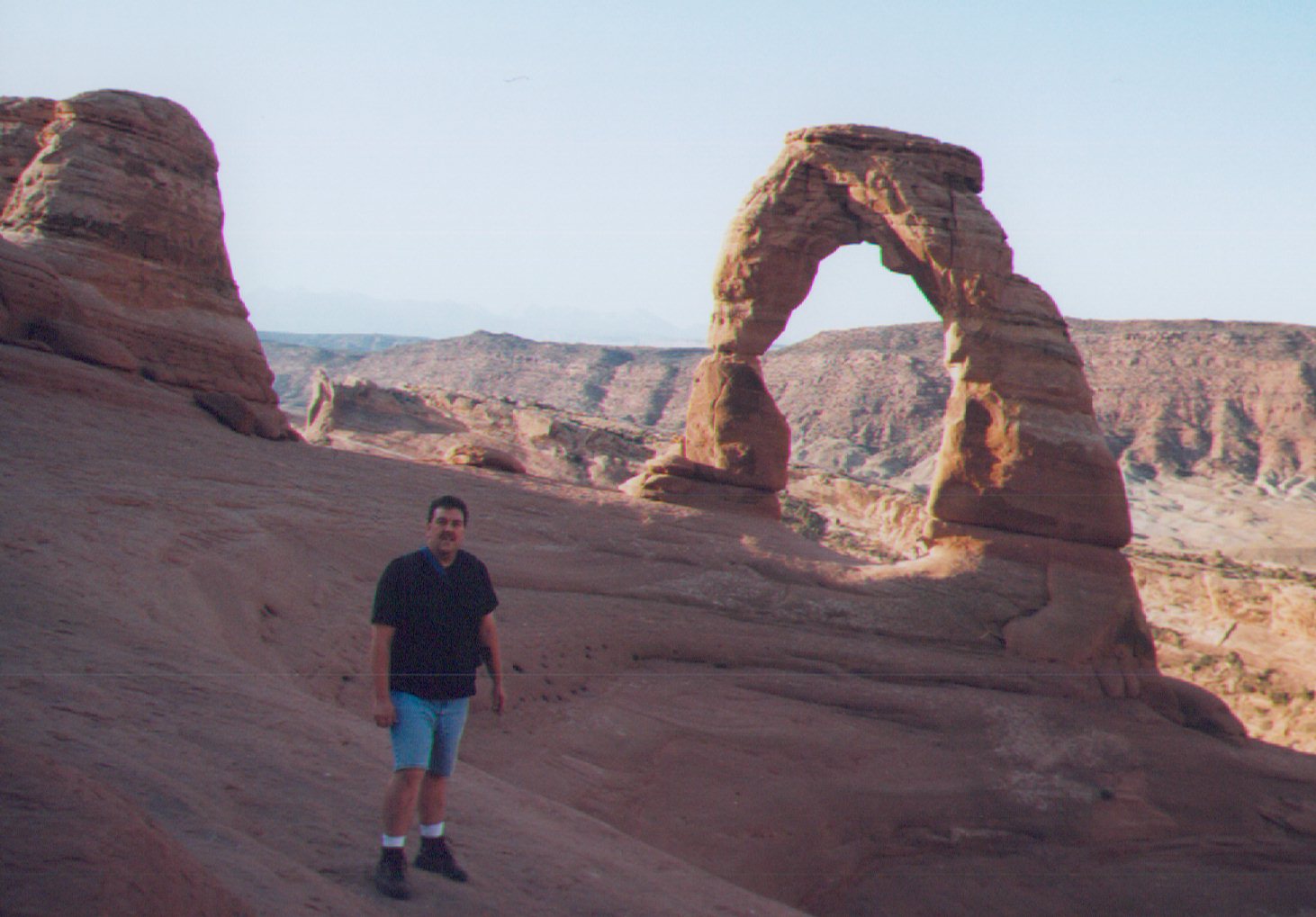 STEVEN M. CRISAMORE
I do most of my Photography with the help of my 13 year old daughter, Krista, who will put up with hours of hiking and waiting for just the right light to get the shot. Sometimes I wonder what is more fun, doing the photography or just watching her!
Thanks for visiting our website.
Steven M. Crisamore